For this July 4th we have the perfect combination, your homeland and boxing, so here we present 2 different options to proudly celebrate this day of independence and continue training as a champion.
Cleto Reyes Professional Boxing Gloves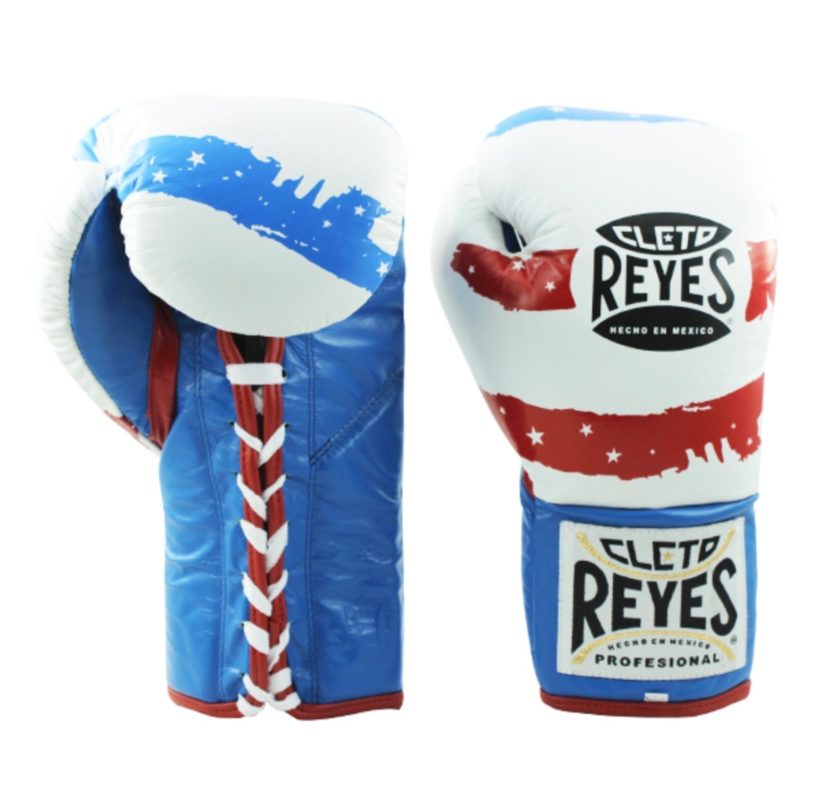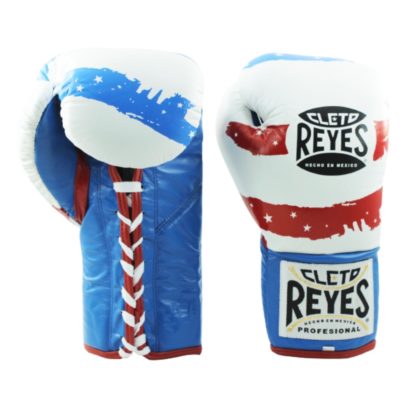 The boxing gloves with Cleto Reyes official laces have an elegant design with the flag of the United States and the best in quality and comfort.
Not only do you have a pair of gloves in your hands, but history, passion and pride for a sport that, like you, we are passionate about.
Qualities)
The best professional boxing gloves, preferred by the world champions.

Traditional slim design for high precision quality.

Made with the best leather and materials, under the strictest quality control.

Equipped with nylon water repellent lining.


The thumbs attached prevent eye injuries and limit the risk of injury to the thumbs.
Cleto Reyes Training Gloves with Hook and Loop Closure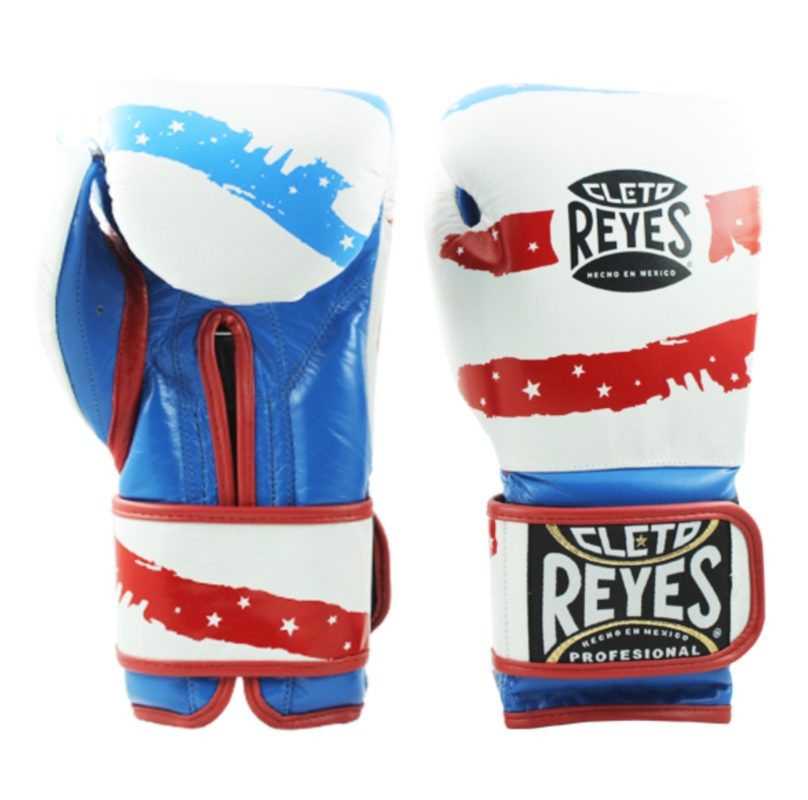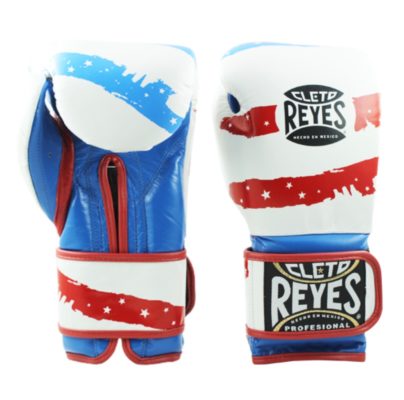 We guarantee an anatomically designed glove that will make an adequate preparation of your hands before training. In addition, the wrist support will take you to a safe workout, preventing your hand from bending and damaging.
The handmade leather strap with hook and loop closure provides a firm and faster glove fit.
The Hook and Loop training gloves are ideal to provide the best protection and comfort when training with boxing bags. In addition to proudly representing your colors in a glove that we are sure will give you many nights of glory.
Qualities)
The best boxing glove brand you can ever choose.

Designed with the finest craftsmanship and highest quality material handmade from Mexico.

The long-lasting latex foam padding gives your knuckles the support they need and a great effect in every punch.

The water repellent linings prevent moisture from entering the padding and keeps the glove weight constant.