Product Customization

Examples: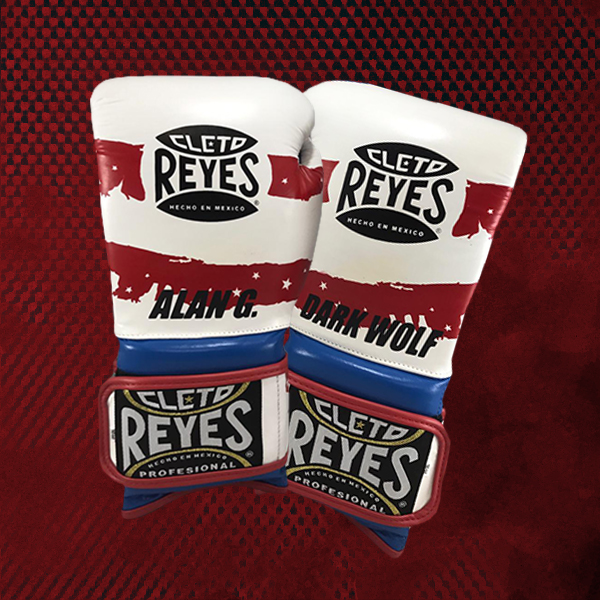 Here you can find all considerations about your customization:
IMPORTANT: To customize your product you must access the corresponding product section where you can see "Custom your equipment" form.
Customization price is $35 USD
There are only black, gold and white letters.
Letters and special characters can be included.
IMPORTANT: Short words, one word in each glove (8 characters maximum in each glove).
Be very specific with the word(s) that you want on your boxing equipment.
You can add additional notes about your customization in "Order Notes" (Checkout section).
The estimated time of completion is 5 days.
You can suggested a font type.
Valid only in gloves, headgears, groin protectors, punching mitts and boxing shoes.
The colors of our products can not be modified.
Due to the nature of the product, wear and tear due to use and impact to the personalization area are not eligible for warranty claims or refunds.